CollosalSV Minecraft Server

Online
Country:
United States

IP address:
CollosalSV.aternos.me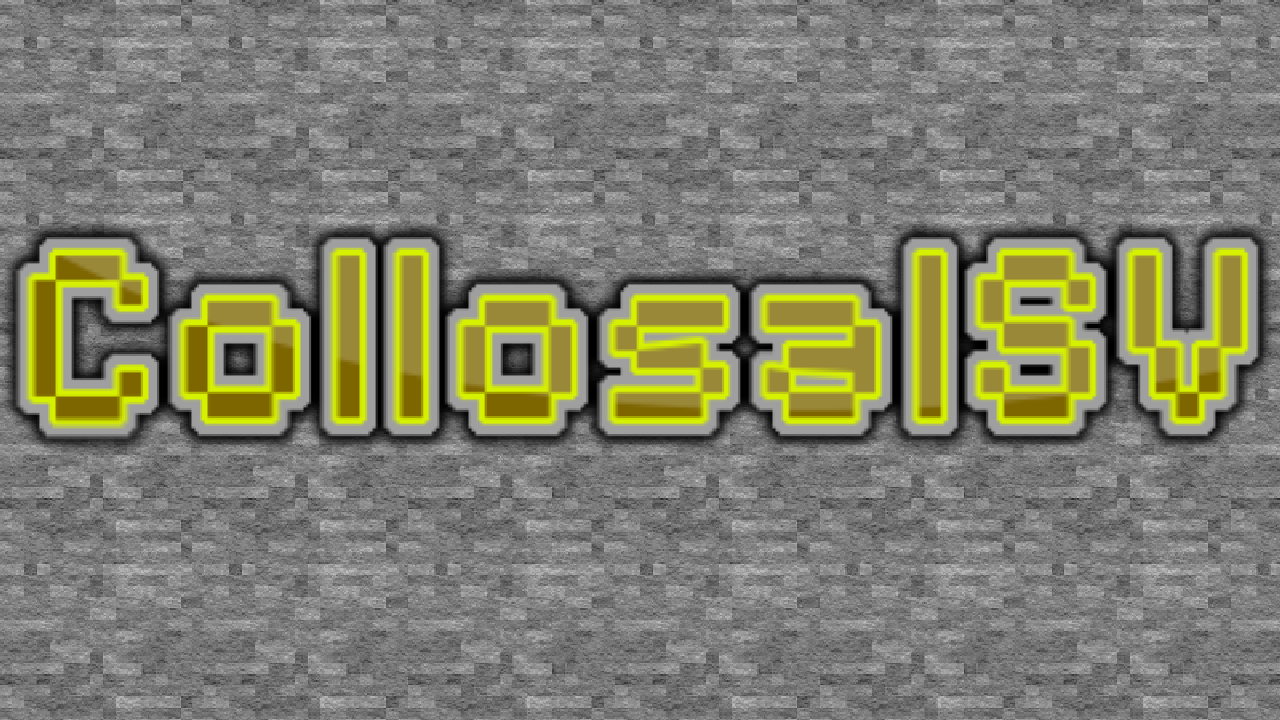 MOTD:
Server not found. AD: MC servers billed by the second: craft.link/ec
This is CollosalSV! a very new survival server with land claims, shops, minigames, challenges, rankups if you win minigames (you get yt rank if you have over 100 subscribers on youtube), and the end resets every week!
Vote for CollosalSV
CollosalSV server stats
Players online