Jonto Network Minecraft Server

Offline
Players online:
0 / 2,000
Version:
BungeeCord 1.8.x-1.18.x
Country:
Sweden


MOTD:
J Jonto Network o 1.8 to latest! More things coming!
Jonto Network / Jon Network is a old re-opened server with all kinds of gamemodes!
Current Gamemodes:
- GTA, Grind That Adventure! (Coming soon, waiting for plugin)
- BedWars (4 maps currently)
- PvP = Kits + Build
- BuildBattle
- Creative Plots
- Factions
- Skyblock
We've got Custom [mini] Games where we have:
    Spleef
    Hello Neighbor
    School Nightmare (original game by utopia80)
    Ultimate Chicken Minecraft (Cuby is making plugin for that one)
    The Joy of Creation Story mode (Coming soon)
    Flood Escape (works for the easy mode)
    Murder(er) works, but waiting for gun-plugin to update.
    Castle Wars (May be coming soon)
GTA is a openworld-action-adventure-rp.
And much more!!
Joinable with 1.8.x, 1.9.x, 1.10.x, 1.11.x, 1.12.x, 1.13.x, 1.14.x, 1.15.x, 1.16.x.
Would you like to give us a try? :D
Bring some friends with you~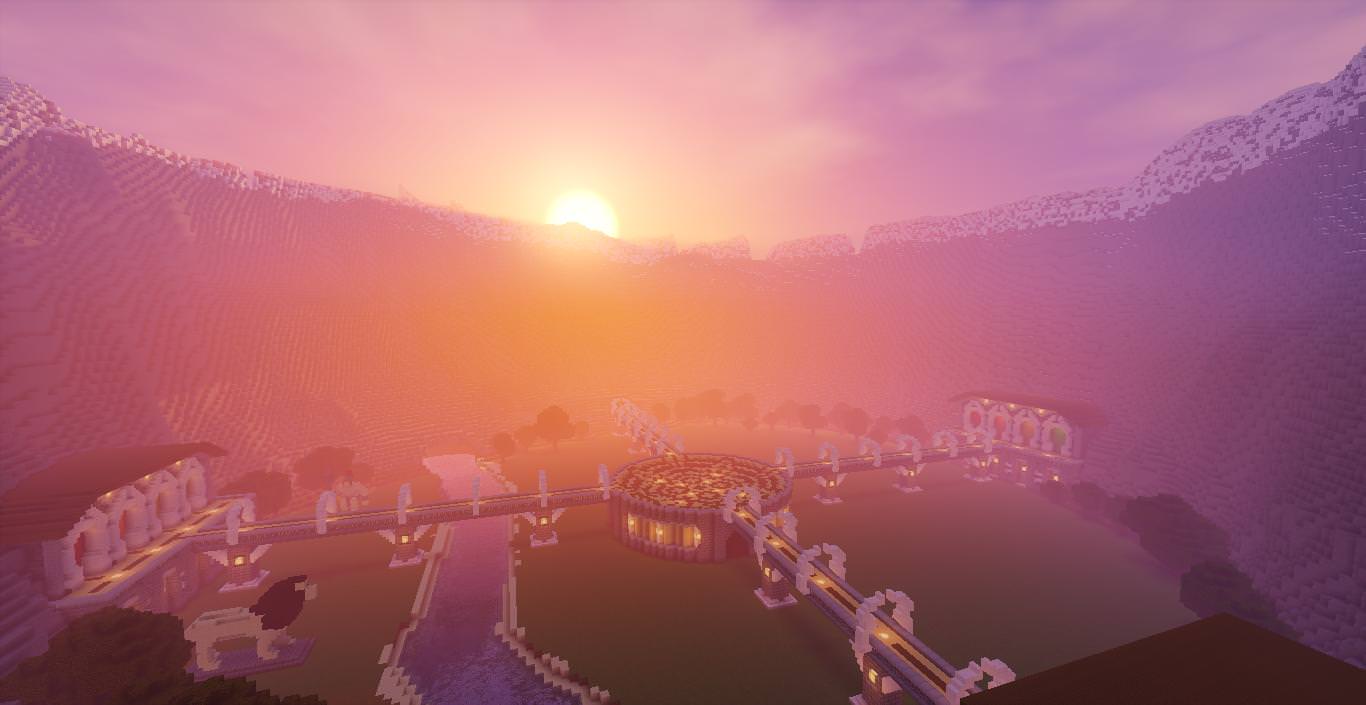 This server is java edition, but with help of geyser and floodgate it is joinable through bedrock and mcpe/pocket edition too! Default port on both editions. :D
Vote for Jonto Network
Jonto Network server stats
Players online